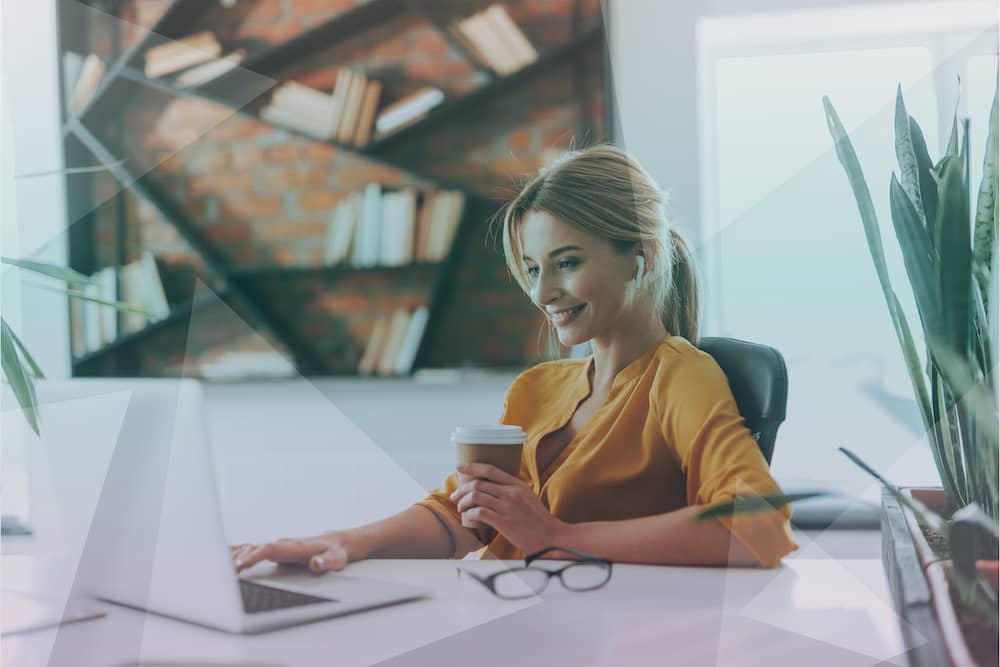 Google Play
Clebex offers an application available from the Google play store. To run it is required to have a Clebex license and connect to the appropriate cloud server.
The easiest to use interface.
Same end user experience whatever the device.
Mobile, tablet or desktop with the same user experience.
optimised for the mobile with extensive functionality for the desktop.